This website is cookie-free and optimised for mobile viewing. For desktop viewing we advise to restrict your browser window size.
"The biggest new ideas are contrarian"
Brand strategist Taruna Kwatra on MEDIUM
Welcome to FlyFan, a European endeavour with Canadian roots.
Where athletes and artists meet aerospace, artificial intelligence and attributable advertising.
Where smart fans fly with their fingers over ultra-HD Full 360° streaming video.
Where visionary investors revolutionise the streaming sports and concert entertainment industry.
Advanced technology and innovative marketing in a single concept.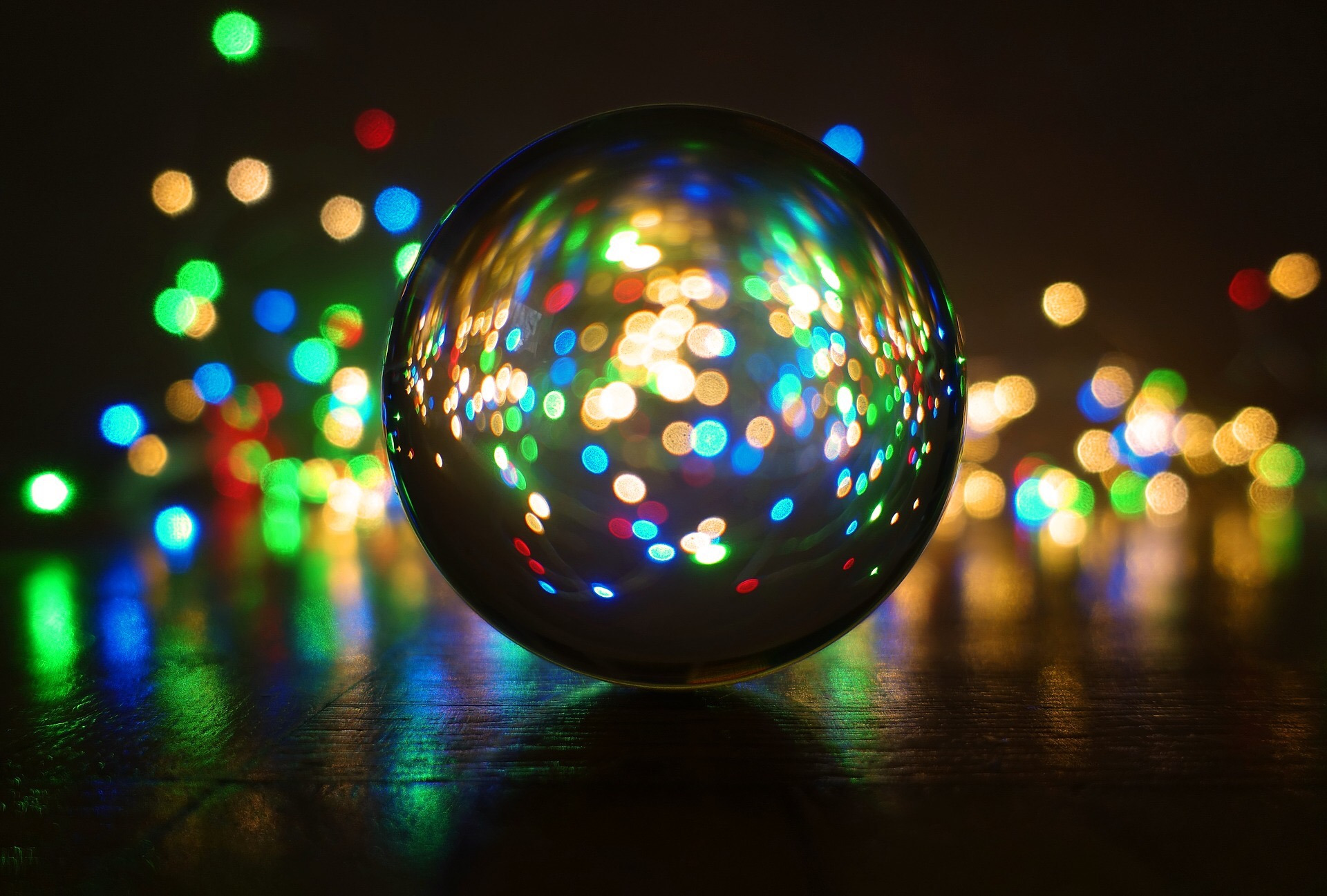 It's such a mind-blowing, basically revolutionary concept.
Design a drone that no one has ever flown before and sports and music fans will have the view they never had before.
Hey, wait a moment. It's a concept that doesn't exist yet. So FlyFan could be fake…
You're right. FlyFan is fake. At least for now. You know, startups are allowed to "fake it till they make it".
To be honest upfront, to make it, in the case of FlyFan, we would love to meet a man or woman with the financial power, the name and the network in the sports, music or media world.
A go-getter with insight, involvement and experience. An entrepreneur who has done things differently before.
Our objective is to both innovate and disrupt the global sports and concert broadcast industries. Businesses where in our opinion many professionals would clearly benefit from a fresh new mindset.
So, who, what, where is the investor with the guts to partner with us and create FlyFan to become an ambitious player in the world-wide "streaming wars"?
By the way, in his Linkedin newsletter about "What's the hype in TV, Broadcast & Media and what's isn't in 2022" German Global Media Consultant Christian Knäbel writes: "Streaming Wars - a buzzword that I resent. I wrote about this in the past: do not call it a war! Streaming creates so many opportunities for content. It is a whole new universe. Many content creators have now the chance to bring their content in front of audiences. A chance that they did not have in the past. It is a positive development and not something destructive like a war."
If you agree that the global streaming race (that's how we'll call it from now on) creates so many opportunities, you're invited to discover FlyFan. The amazing ultra-HD full 360˚ video sports and music events streaming framework. A production tool, a creation tool and a fan experience enhancement tool that no one has ever seen before.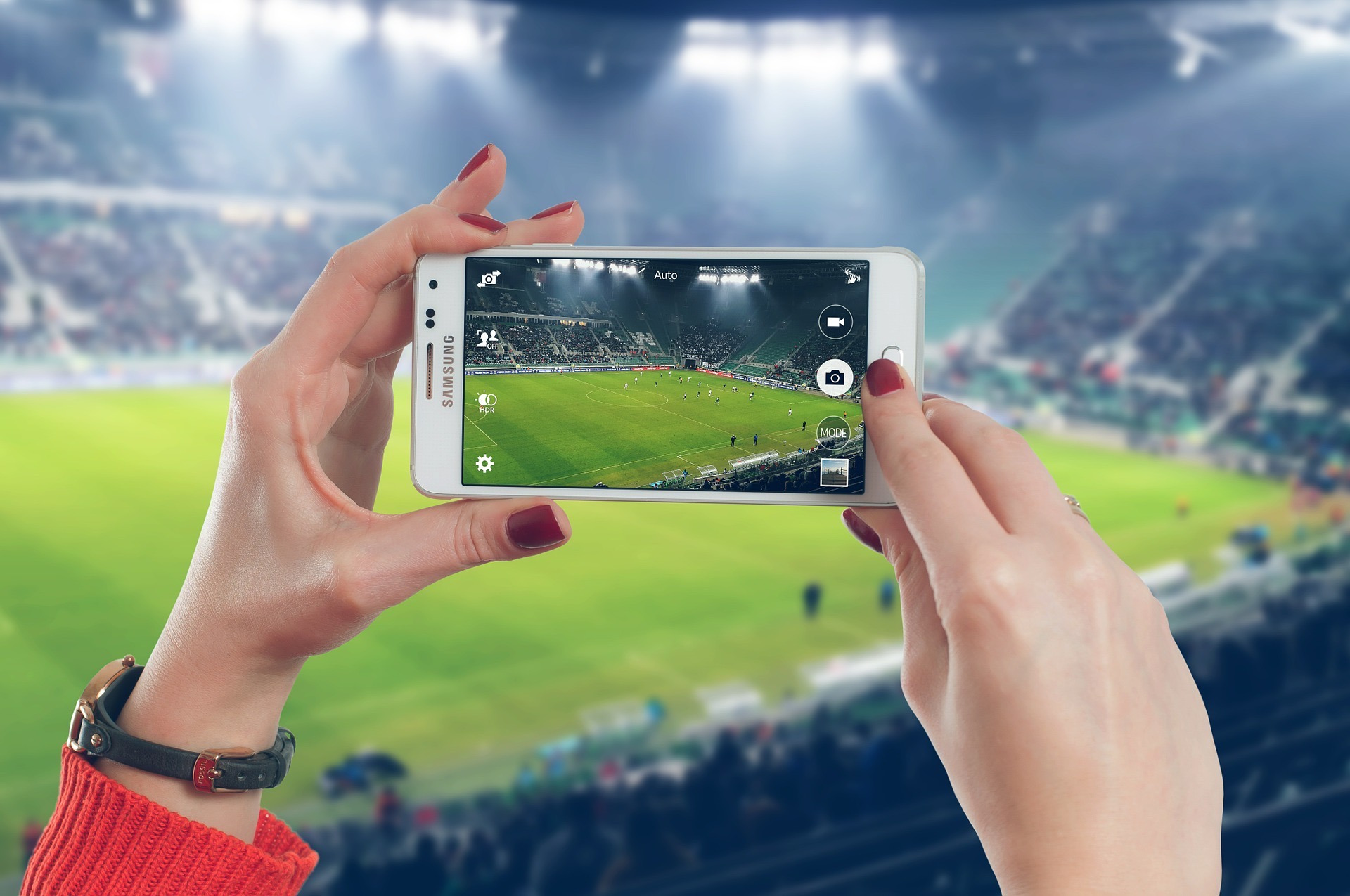 Integrating seven technologies in our cutting-edge framework
* Exclusive Patentable AI Drone
* Enhanced 4K Full 360˚ streaming video
* OWNcontrol™ + TJET™
* iOS & Android Apps
* Phones, Flat-Screens, VR
* Rich source of data
* Attributable Advertising
* All Sports and Concerts
* Significant (mental) e-health advantages
More fan - more fun - more fitness
Get Our Drone On Your Phone™
FlyFan is the multi-layered sports and concerts 360° live streaming production tool for the next decade. It is a total "active involvement" concept, radically different from any current passive sports-TV and concerts home-viewing approach.
Drone A Game To Own A Game™
The FlyFan framework integrates full 360° video, artificial intelligence, interplanetary aerospace technology, stellar safety, high-impact in-venue experiences and innovative marketing solutions with gaming and gambling.
The Best Seat Is In The Air™
In a similar way as in an arena, in a single fluent, uninterrupted motion, the iOS and Android mobile apps let fans actively "OWNcontrol" their experience of the game or concert at home, on their connected devices, flat-screens or virtual reality headsets, by allowing them to freely choose and look wherever they like.
The "more fan - more fun" nature of the FlyFan app contributes to a healthy mind and encourages users to do regular fitness exercises themselves.
An international (ad)venture
FlyFan was initially developed by Flaight, a smart media startup in Canada. Today its activities have been transferred to FlyFan Europe i.o. in Belgium. Both entities are the brainchild of a 75-year-old Dutch global media professional.
The proprietary drone is designed by a highly experienced German drone designer.
Build upon success
The FlyFan framework originates out of the world's first - and successful - live DVB-T test transmission to mobile devices in a sports arena, the King Baudouin stadium (filled to its 50,000+ seat capacity) in Brussels.
The test took place in September 2011 with the support of the Belgian Public TV network VRT/Sporza, the organizer of the Diamond Games/van Damme Memorial and a Flemish angel investor.
At home or on the go, with family or friends, in your living room or wherever you enjoy yourself, the question is as simple as it is exciting.
Will you follow your favorite games or concerts in the traditional way FROM THE SIDELINE, FROM (often quite) A DISTANCE and thereby remain a SPECTATOR, a BYSTANDER?
Or will you watch them in full 360 ̊ from THE VERY HEART OF THE ACTION and become an ACTIVE PARTICIPANT, an INSIDER?
© & IP 2017-2022 FlyFan Europe / Flaight Smart Media Inc., Canada
Images courtesy of Pixabay GmbH