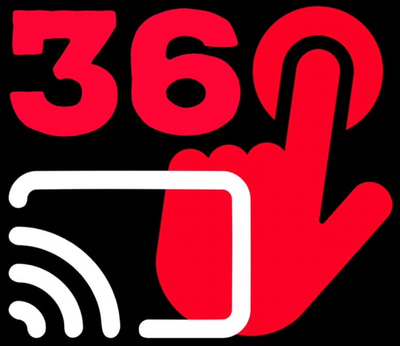 THIS WEBSITE WAS SPECIFICALLY DESIGNED FOR PORTRAIT MODE MOBILE VIEWING. ENJOY!
Before introducing you to the FlyFan FAN EMPOWERMENT concept - on this website as well as on Medium - allow me to express my support for all the friends and colleagues in the Ukrainian media and IT communities and their brave compatriots.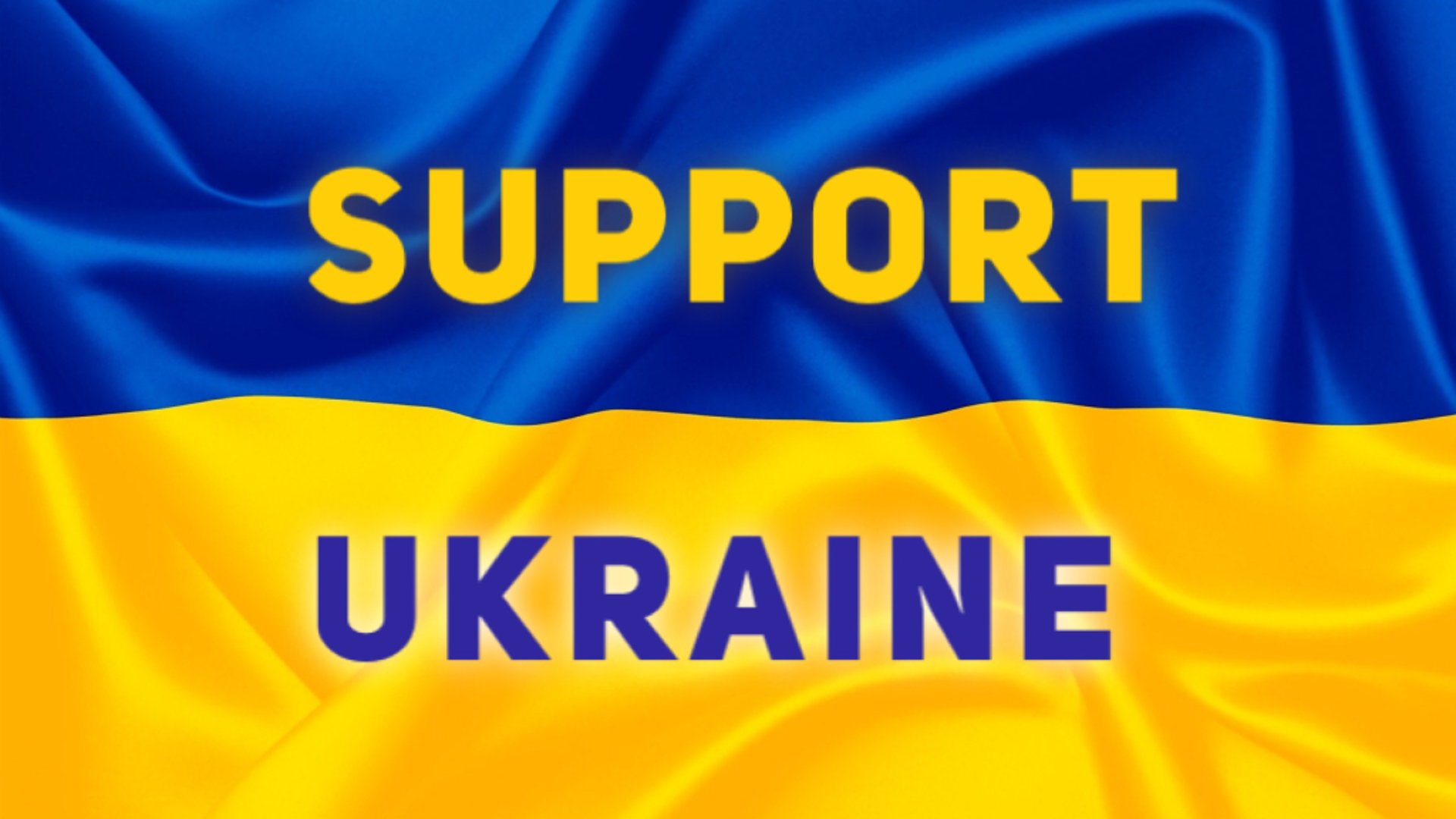 STOP THIS SENSELESS MURDEROUS INHUMANE WAR IN THE UKRAINE!
Let's put an end to the totalitarian regimes in Moscow and Minsk that deceive their own citizens! Countries where freedom of speech is suppressed by "laws" that result in years of imprisonment.
Let's change it.
Once and for all. In the name of human dignity. Of honesty and kindness.
In my lifetime (military) dictatorships such as Spain, Portugal, Greece, Chile and Argentina all became democracies.
So there's always hope. Even after many long years of unimaginable suffering, of torture and humiliation.
To stop the "imposed war" Ukraine needs EU, UK, US and Canadian technology, it needs our unwavering support and a strict implementation of our sanctions.
To quote a recent LinkedIn post "Courage wins battles, logistics and resources win wars" *)
Slava Ukraini!
Hugo van Rhijn, FlyFan creator
*) I suddenly realised that this particular quote applies just as well to the FlyFan proposal….